Uniroyal Quick Quote
Looking for tyres and don't know your reg? Click here

Founded in Connecticut, USA in 1892, Uniroyal have become one of the most trusted and recognised tyre manufacturers in the world. After designing and producing the world's first rain tyre in 1969, Uniroyal have established their position as leaders in the field of wet weather technology.
Order your new Uniroyal tyres online from PTA Garage Services here.
Summer Car Tyres
RainExpert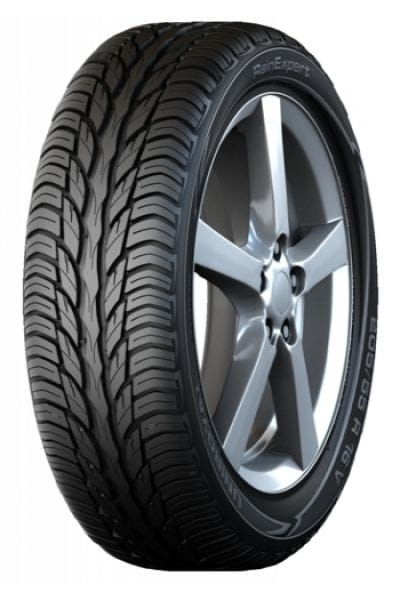 The RainExpert has been developed to guarantee a safe and comfortable drive in all summer conditions. Ideally suited for passenger cars, this tyre provides protection against aquaplaning thanks to double concave shaped grooves in the tread pattern. This unique tread surface means that water flow is smoothly channelled through the grooves and water dispersion is improved. The RainExpert also features directional sipes in the tyre shoulders which provide greater support whilst breaking; this results in shorter stopping distances in both wet and dry conditions.
RainExpert 3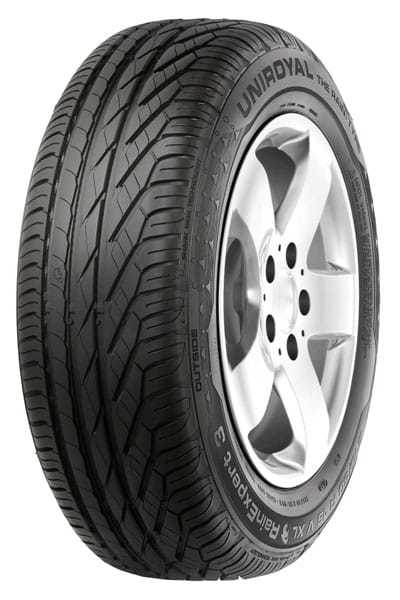 The RainExpert 3 is an exceptional summer tyre designed to withstand wet conditions. Offering shorter braking distances on both wet and dry roads, the RainExpert 3 delivers a safe and comfortable driving experience. Due to the use of Uniroyal's innovative Shark Skin technology, this tyre is highly resistant to aquaplaning. This is because the shark skin structure within the tread pattern is extremely effective when it comes to rapidly evacuating water.
RainSport 3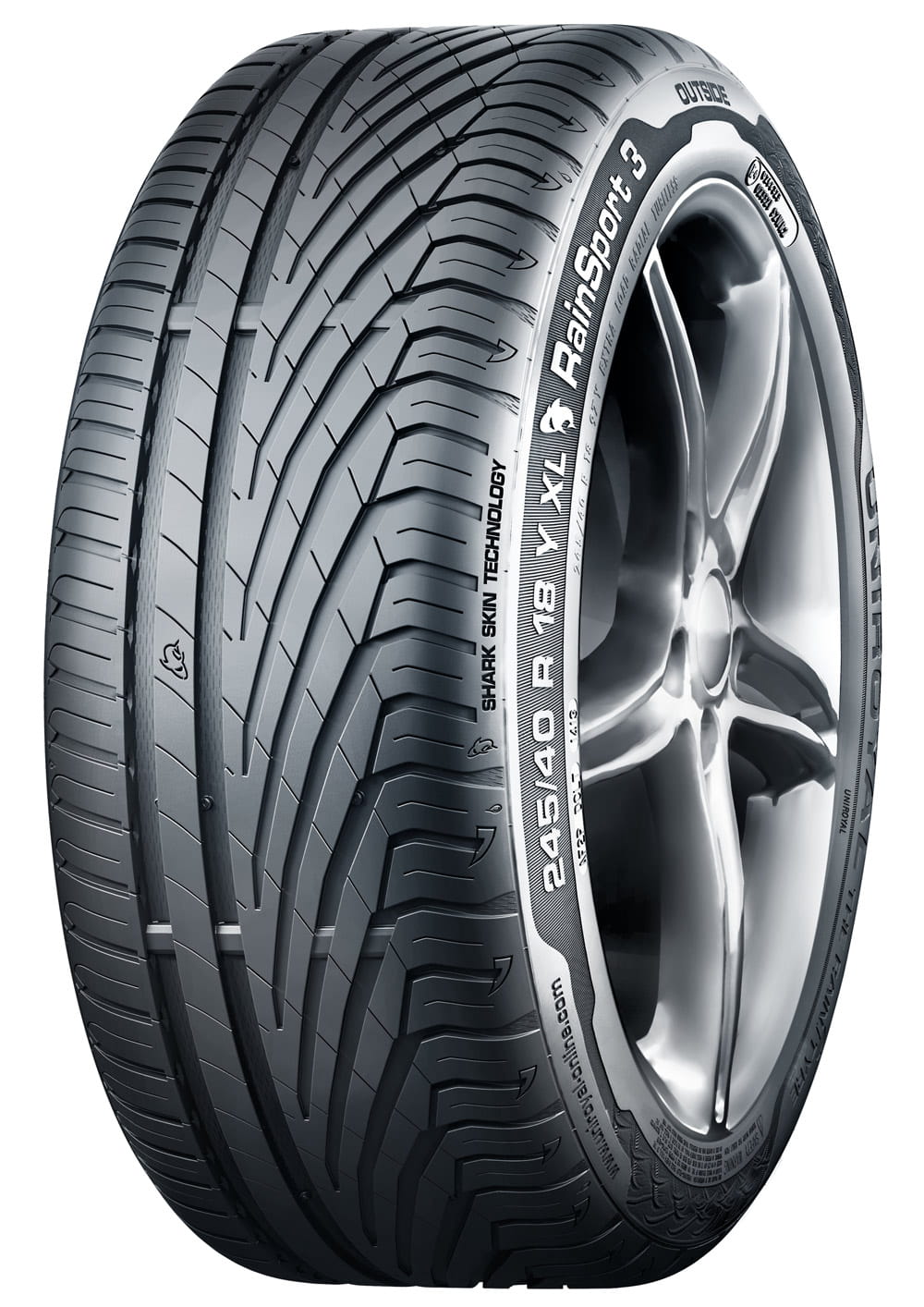 Uniroyal label the RainSport 3 their 'black shark' when it comes to wet weather driving. Developed using innovative Shark Skin technology, this tyre ensures that water is rapidly evacuated thereby providing greater protection against aquaplaning. The Rainsport 3 offers short braking distances on both wet and dry roads and has even been awarded a grade A in all sizes for wet braking by the EU tyre label.
Summer 4x4 Tyres
Rallye 4x4 Street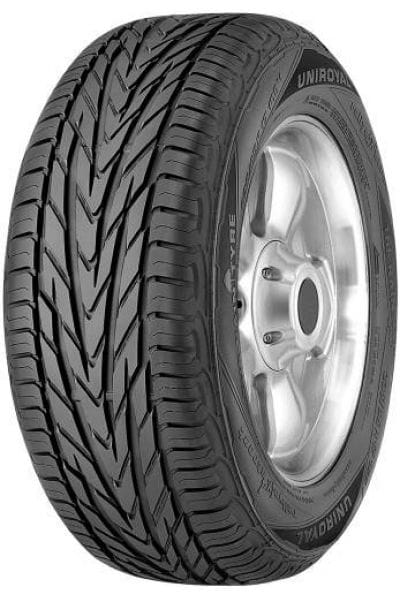 The SUV tyre for executive and luxury ranges, the Rallye 4x4 Street guarantees an excellent performance in all weathers and even in light off-road conditions. The Rallye 4x4 Street offers supreme handling and cornering stability thanks to wide shoulder blocks which provide a large area for the transmission of force. The Rallye 4x4 is equipped to deal with both dry and wet conditions, developed with a double-V water displacement system which effectively disperses water and protects against aquaplaning.
Summer Van Tyres
Rain Max 2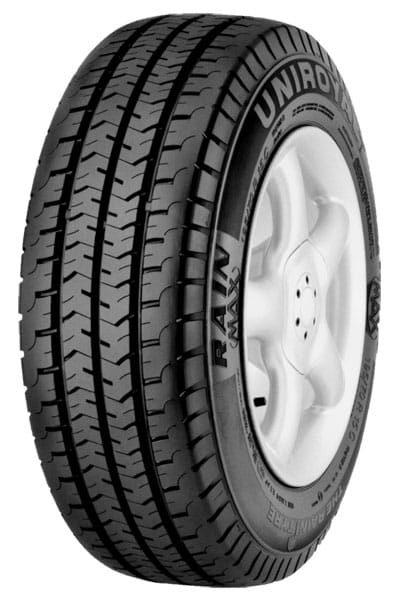 Offering greater protection against aquaplaning, the Rain Max 2 is a superior tyre choice for summer. Designed for passenger cars, this tyre offers outstanding economy as optimised stiffness in the tread ribs and lateral grooves mean that it can deliver higher mileage. The Rain Max 2 also ensures short braking distances in both wet and dry conditions thanks to an increased number of sipes and gripping edges. This technology also means that handling is improved, even when cornering, enabling drivers to feel confident and in control.
For further information visit the Uniroyal website.